Kent Cricket Direct is where cricket is a passion, so we select equipment that we feel will have an appeal to all players, whether 8/9 year olds starting hardball, social cricketers playing every Sunday on the village green or serious league players. Our aim is to support you in your enjoyment of this great sport by supplying everything you need.
We are one of very few cricket specialist shops in the South East of England. Supplying a wide range of cricket equipment at competitive prices, we pride ourselves in offering a high level of friendly service, with an aim to offer kit to suit all ages and budgets. We are always looking out for new innovative products that can improve your game.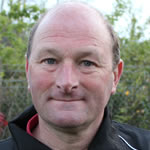 Dominic Bowen
Dominic has been involved in local cricket for over 40 years as a player, coach and cricket nut. Much of his cricket has been played in East Sussex but he is a Kent follower.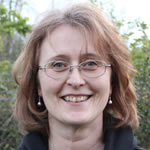 Linda Bowen
Linda has been a junior coach for more than a decade and supports girls/ladies cricket in Kent & Sussex. She is passionate about promoting the game to youngsters.